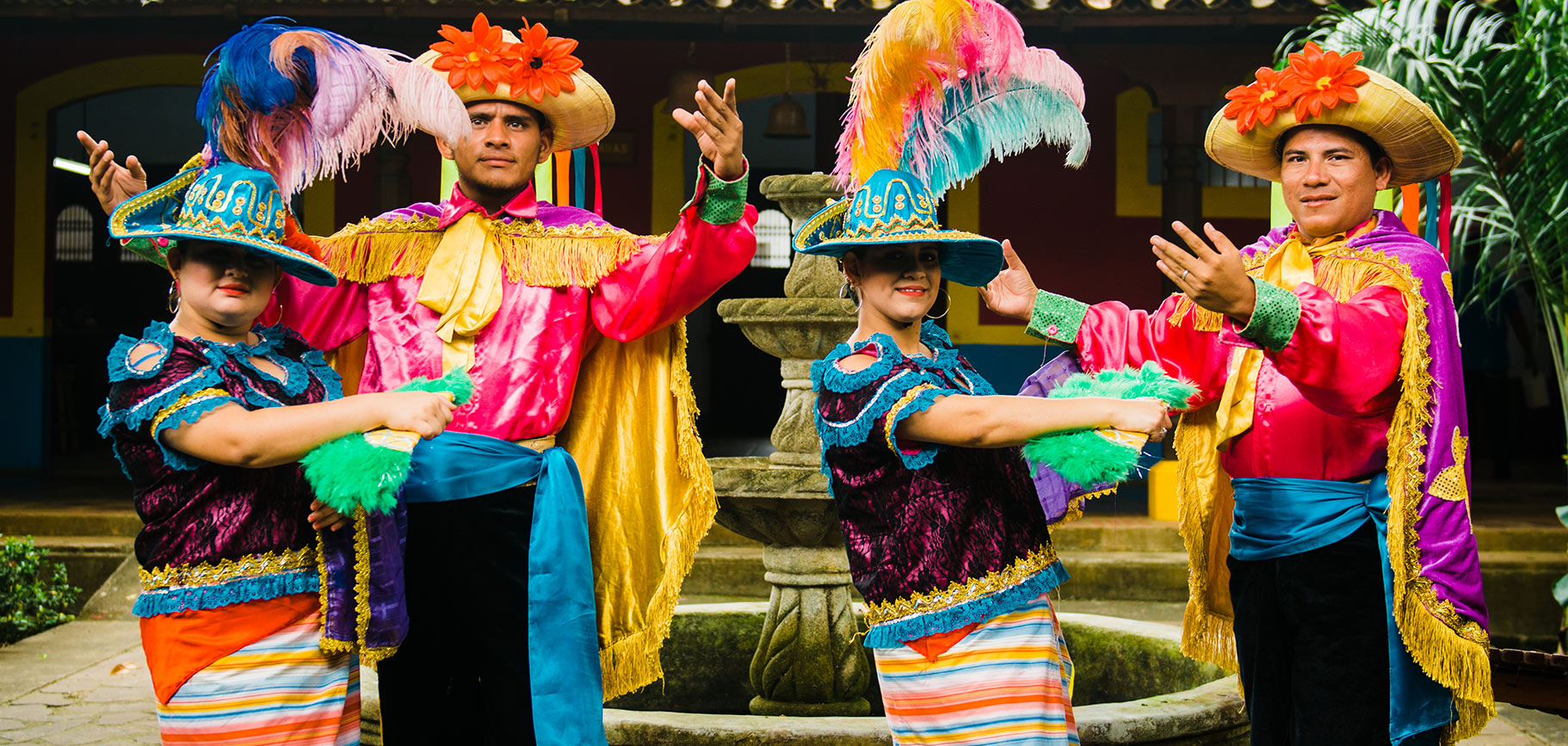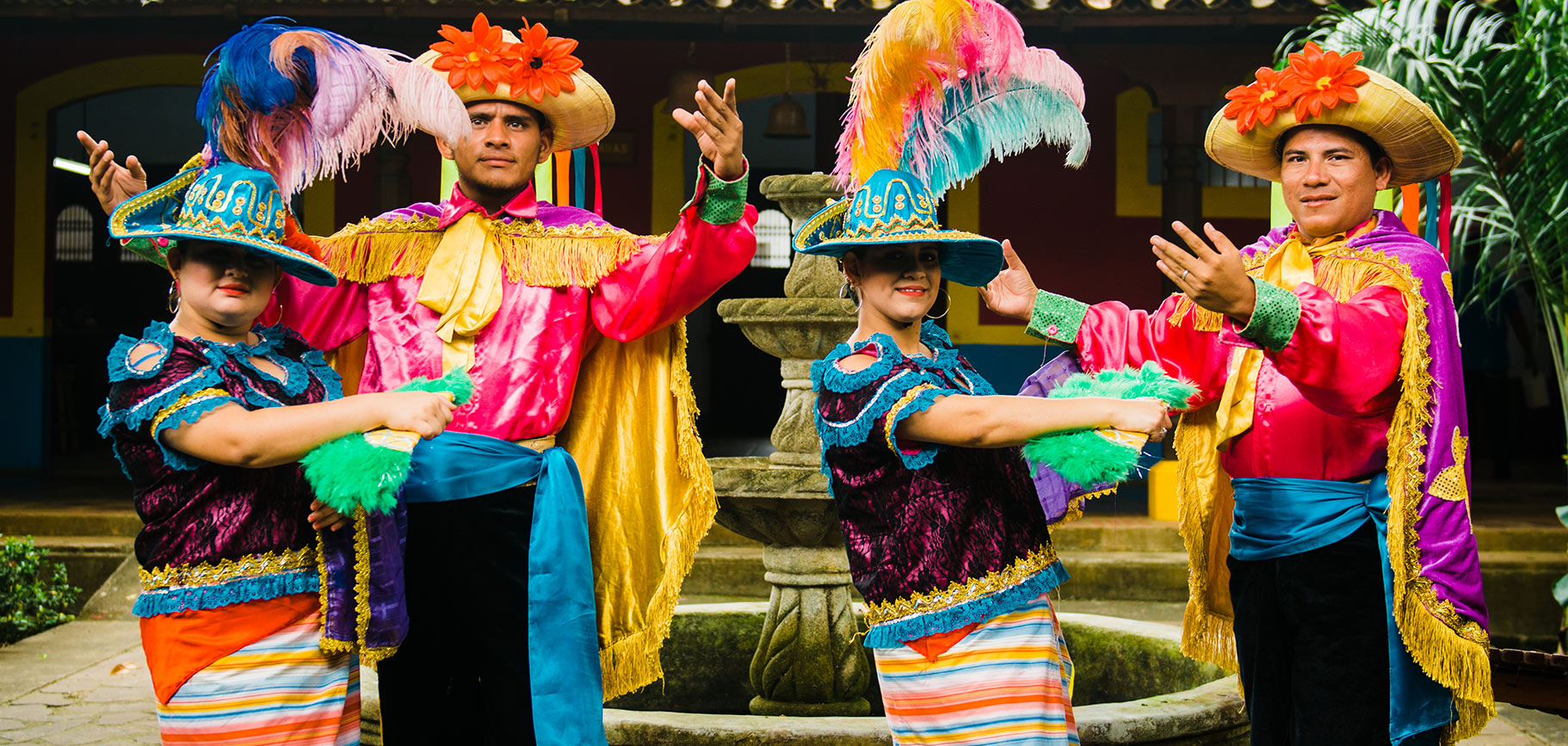 Nicaragua is located in the heart of Central America, an ideal destination for those looking for something different. Due to its two oceans, dozens of volcanoes, lakes and rivers it is called "Land of lakes and volcanoes".
Nicaragua, the largest country in Central America, has two coastlines: Pacific, from the shores of the Gulf of Fonseca in the department of Chinandega, to El Naranjo, in Rivas, with a length of 361 kilometers; and the Caribbean, from Cabo Gracias a Dios, in the Autonomous Region of the North Caribbean Coast, RACCN, to the mouth of the San Juan River, totaling 578 kilometers.
Hugo Ortega, only 18 years old, is the new sensation of Spanish surfing, despite the fact that the waves in Barcelona, ​​his hometown, are not as big or as good. see this
Nicaragua allows you to enjoy nature at its best. There is a great variety of landscapes and habitats that give rise to different types of animal species and vegetation.
Nicaragua is a combination of nature, mysticism and authentic flavors, which has given it the perfect touch as one of the tourist destinations that everyone should visit, and that's not to mention its affordable
Subscribe to our newsletter